Creating sales copy can be tough because this small text has too many important things to do, right? It is supposed to be persuasive, it's supposed to be clear, and intentional, and it should showcase your product in the best way possible. And, most importantly, it should start building trust between you and the prospect.
So, not an easy task to complete indeed. But don't worry I got you covered!
If you're looking for information and practical advice on how to create the best sales copy, then it's the right time for you to read my series on building a convertible sales copy! With series you'll learn the next things: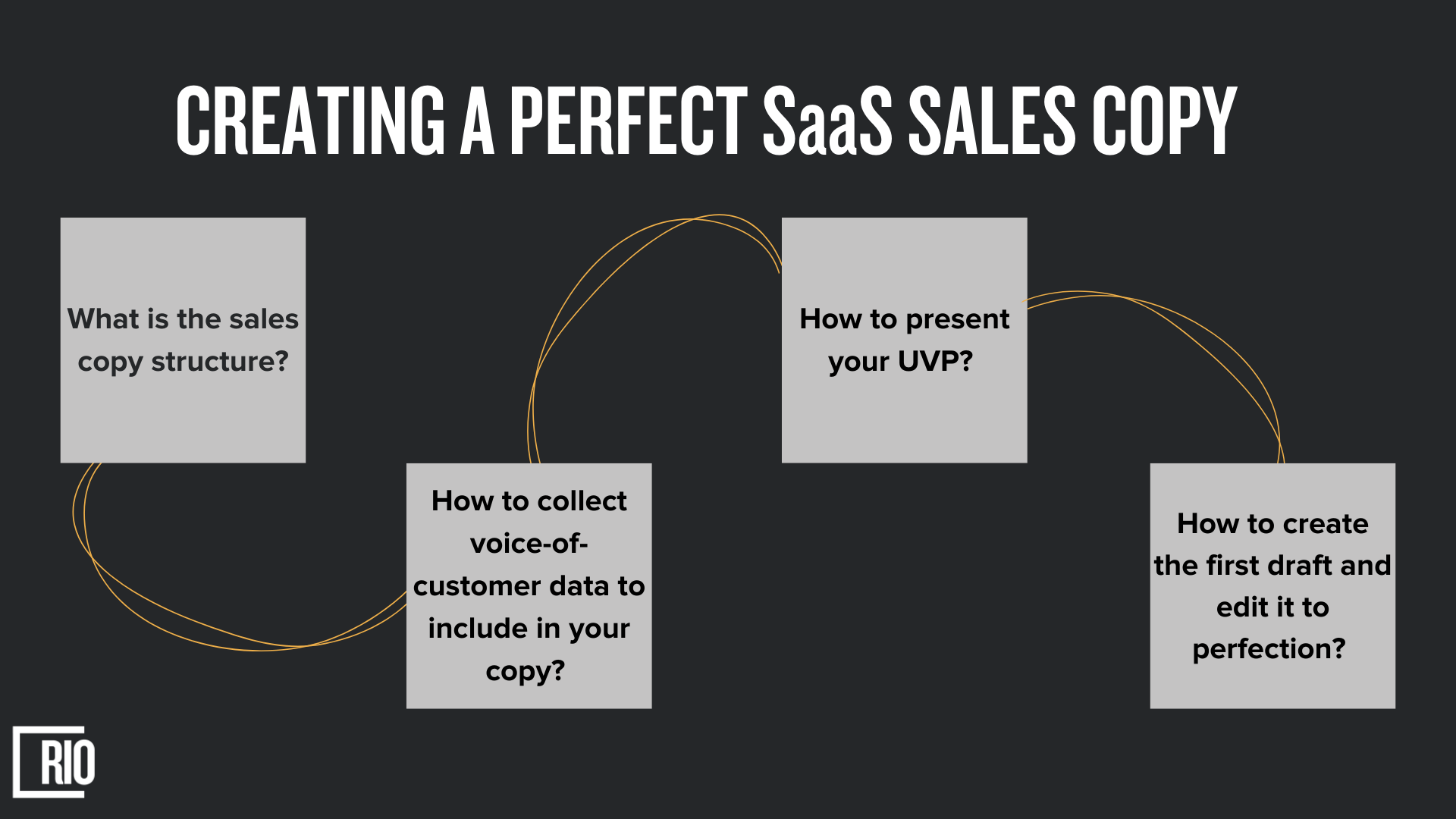 In the first article, I'll talk in detail about the universal structure of your copy, about rules of storytelling and so much more.
The second article will guide you through collecting customer data: their pains, desires, and anxieties. These elements will become the key force behind your sales copy, so make sure you don't skip this article before moving forward.
What do you consider to be your UVP? Actually, what the term value proposition even means? In the third installment of this series, I'll cover more about why your UVP might not work and how you can fix it.
Now, as you collected your data and got reintroduced to your UVP we can start writing. In the last article of this series, I'll walk you through writing your first draft and then editing it to the best form possible.

I hope you'll find this series helpful and your sales copy will bring you even more results!